Are you looking for some poems and stories about beauty? Excellent! Here are some of the best you will find!
She walks in beauty, like the night
Of cloudless climes and starry skies.
—Lord Byron (George Gordon)
Poetry is the rhythmical creation of beauty in words.
—Edgar Allan Poe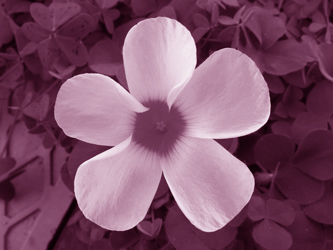 Beauty, a poem
by Dustin Down
Beauty is
the eyes of a woman
with a soul as deep as the ocean.
Beauty is
a baby's first smile.
Beauty is
the smell of rain
in the early evening
after a hot afternoon day.
Beauty is
a poem that hits you
in a secret place
you never knew you had.
Beauty is
the bumble bee
as it dances over the flower.
Beauty is
a cloud floating by in the sky
that reminds you of home,
your old home,
the one in your bones.
Beauty is
the stars as they shine
on a clear moonless night
in the desert—far, far from any light.
Beauty is
an unexpected act of kindness,
given, just when it is needed most.
Beauty is
the stained glass windows
of an ancient cathedral
as the sun shines through.
Beauty is
a rainbow as wide as the sky
that catches your eye
as the sun first shines upon you
and the rain still falls.
Beauty is
an imperfection
not rubbed off by purity control
but instead saved by grace and poetry.
Beauty is
the love and hope and faith
that keeps us all going
even when we want to stop.
Beauty is
that which shouts aloud
to the soul, wakening it,
from a deep slumber.
Beauty is
the tears of a small girl
glistening in the light.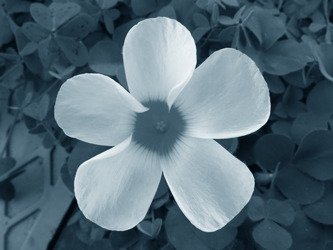 Beauty High, a story
by Amanda Lynn
Triolet was her name, and she always gave Rondel a beauty high. This was not hard to believe or to imagine, for Triolet was very pretty. The truth was Rondel was getting old. His wife had died, and his kids had moved away—far away. He had no one, and he had precious little to do.
The one moment of the day that Rondel looked forward to was visiting the local diner, and seeing his favorite waitress, Triolet. She would always serve him, and he would gaze at her and marvel at her beauty. It made him feel young. In his head, he would compose poems about her beauty. He would never have dared to write any of these poems down, for he was not a poet, and in a way it would only cheapen the beauty before him.
Still this was the highlight of his day. He called it his beauty high. He went without fail, except on Sunday. Triolet always talked to him. She always asked him how he was doing. She would talk to him about the weather, the news, or his favorite TV programs.
Everyone in the restaurant knew Rondel well. If it ever happened that Rondel hadn't shown up, Triolet took to calling him up. She wanted to check on him and make sure he was all right. This told Rondel she had a gentle heart and was a beauty both outside and in. That is, she had deep inward beauty. He would always smile at the phone and tell her, I'm just writing a poem and lost track of the time. I'll see you tomorrow. Though often the truth was his health wasn't always the best.
Then one day Rondel didn't show up. Triolet called his home, and he didn't even answer the phone. Worried, she called the police and asked them to check up on him. They went to his house. They said he'd died in bed, probably in his sleep. Triolet genuinely wept, for she too thought that the elder gentleman possessed his own inner beauty.
Then a week later a lawyerly looking man came to the diner asking about Triolet. "That's me," she said.
"I have something for you," said the gentleman. It was a check, for $500,000. "Rondel said you always gave him a beauty high. He said you looked after him, and he wanted to thank you."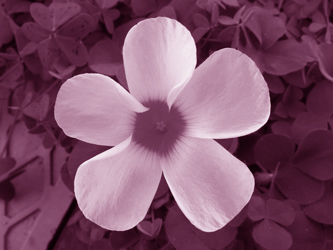 So Beautiful, a poem
by Justin Thyme
She was so beautiful
in that old dress
with its magnificent floral patterns.
Who else would have dared
to wear such a thing?
But she wore her grandmother's dress
without any shame at all,
in fact, with a subtle smile of beauty
knowing her grandmother would be proud.
I spent all of ten minutes
surreptitiously studying
and admiring her poise,
via a reflection on a flower vase
and it was only after I got careless
that she finally caught me
staring at her beauty.
I wanted to say
sue me, I'm in love;
instead, I only smiled,
and gazed one more brief moment
at her beauty.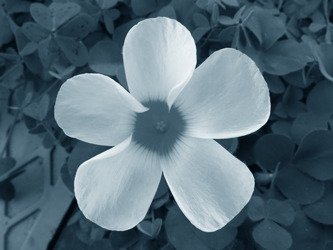 The Price of Beauty, a story
by Harry Kane
She wanted to be a beauty. But when she looked in the mirror, she didn't see beauty at all. She saw middle age creeping in on her, destroying her, eating her alive.
She couldn't stand it. She was getting older and older. She wanted the poets to write poem after poem just for her. She wanted these poems to be about beauty. And there wouldn't just be poems of beauty, there would be artists asking if they could paint her portrait, photographers wanting to take her picture, people in the street just stopping and gaping at her.
So what did she need to do, to become this raving beauty? She put together a list. She'd need to be blond and to get rid of her ugly crow's feet. She'd have to improve the texture of her skin, plump up her top lip and fix her choppy teeth. She'd have to smooth her facial lines, have her cheeks sculptured, and her eyebrows given more definition. She'd need to have that old bend in her nose fixed and her teeth whitened. Then she would be a beauty.
So she went to the bank, and she got a second mortgage on her house. She used the money, nearly $25,000, to have done everything she felt she needed. And when it was done, everyone was flabbergasted. She was a beauty. She glowed. She was poetry in motion. Poem after poem was written for her, and painters really did ask if they could paint her portrait. Photographers asked if they could take her photo.
Now, you're waiting for the other shoe to drop, aren't you? You're waiting to learn that there was an inevitable consequence here—and that it was negative. Because you can't buy beauty, can you? So surely she must have gotten cancer from one of her operations—or one of them backfired and she ended up looking ugly. Or perhaps she went financially broke? Or perhaps she became emotionally shallow—or something or anything…after all, who wants to believe that you can buy beauty?
Well, what can I say? What can I tell you to ease your mind? She spent the money, and she became more beautiful. And in fact, it gave her more confidence. She was happier. I can't say that I would ever do it myself, but I have to wonder… I really do. What do you think?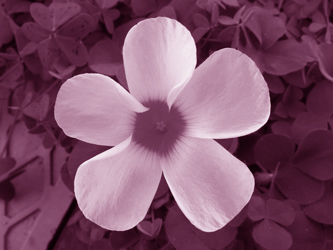 A Beauty Poem for Her
by Charlie Tann
Oh you would have been such a beauty,
If only you had not been so snooty—
I thought that my heart had struck true
Yet now I only feel but blue.
Oh, If only you had not been so snooty,
Then I'm sure I could have done my duty;
Yet now I only feel but blue,
Because I've seen you through and through.
Oh, I'm sure I could have done my duty,
If only you had been but a sleeping beauty—
Yet I had to see you through and through,
And now I feel I haven't got a clue.
If only you had been a sleeping beauty,
Yes, you would have been such a beauty,
Yet I had to see you through and through,
And to think I thought my heart had struck true.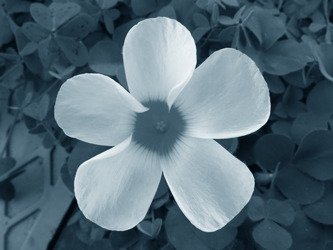 We hope you enjoyed our beauty poems and stories. Please come back!