Hope is a delicate topic, for it's closely connected with our beliefs, aspirations, and desires. Poetry is perhaps the premiere way to explore our hopes, dreams, and expectations. Poems about hope are not only trying to catch a fleeting yearning but also to help create a world where longing can thrive and have meaning. Despair is all too real, and hope is both the highest and yet most basic feature of our emotional lives. This is a great challenge for the poet, for simple rhymes are not going going to do the trick, nor will clever paced meter. Metaphor is important as it helps us relate one aspiration to another — truth is important, because hope born in falsity is not universal.
Here are our own poems about hope. They are each original, and you will find them only on Shadow of Iris.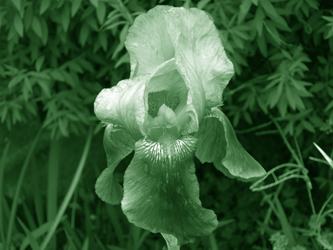 Hope, a poem
by Paul Bearer
The full moon
is low on the horizon—
the morning star is near
while Orion is at its apex.
Hope is
a word,
a persuasion,
a chilly breeze
rushing across fields
empty from the harvest.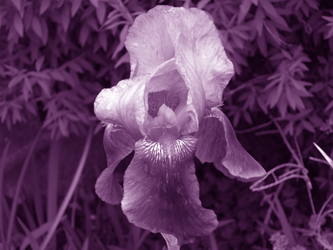 There Was a Rat, part I
by Dustin Down
There was a rat running in a maze.
It miraculously sprouted wings
and sprang out.
It soared upwards
with new found hope.
But its experiment in flying ended
abruptly with its head bashing
against the ceiling.
It fell back down into the maze
and was too frightened
to ever try flying again.
There Was a Rat, part ii
by Dustin Down
A second rat
sprouted wings …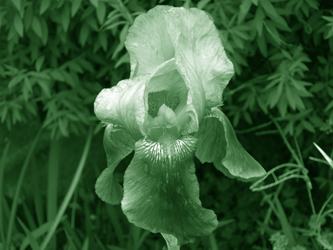 Ocean Hopes
by Amanda Lynn
I'm trying to get my head
above the turbulent waters,
but the waves keep pulling me down —
it's a strong undertow,
and all I ever see
are the the giant swells
as I tuck my head up in the trough
and wait for the next crest
to barrel me under.
The currents are strong
and the peaks of the waves are high—
there's a strong wind out there.
But you know what?
One day I'm going to get
just high enough to see beyond
the crest of the waves.
I'll catch a glimpse
of the distant gleaming shore—
And when that happens
I'm going to catch the strongest wind
and put it against my back—
it'll fill my sails
as they've never been filled before—
and I'll ride that wave in
all the way to the shore
and back home
to you.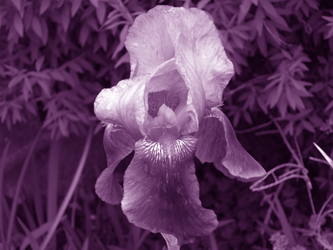 Deep Eyes, a poem
by Marya Ophir
It is to be deplored
what they said of you.
So little is ever really known,
and they judged you too rationally.
All their inquiry was misdirected—
no one ever bothered just once
to look into your fathomless eyes.
Such a terrible waste.
But no longer,
for in you I've discovered
living poetry.
You are lyric gem—
come just a little closer,
hold me
while I listen to your heart
where inside I hear
the echoes of the highlands.
Your soul is a deep pool
of crystal blue water
found only in the highest valleys
between peaks lost in the clouds.
Before you,
for me
there was nothing,
but now
there is hope.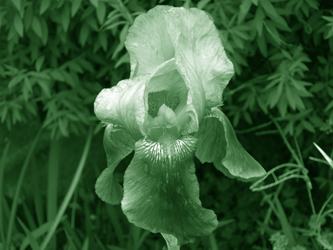 "Hope" is the thing with feathers –
That perches in the soul –
And sings the tune without the words –
And never stops – at all –
— Emily Dickinson
Needless to say, we hope you found these poems to your liking. We, also, hope you will try your own hand at writing poems about hope.
As we expect you must be yearning for our next poem, we must suggest that you go to the sidebar now and follow Shadow of Iris!