Here are some poems about the imagination. You'll find lyrics of fancy and verse of vision. Enjoy!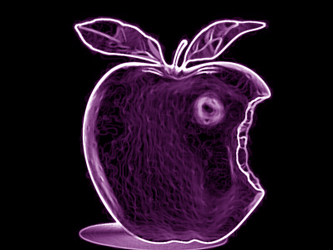 Infinite Imagination, a poem
by Polly Morphus
Wiry leafless trees
stretch long fingers
and reach for the moon;
I stare out across a point
reflected unevenly
so that everything is bent
and ripples slightly
under the moonlight;
just vague lines
on over a smooth surface
that spill over the edge
and heading out
toward the infinity
of my imagination.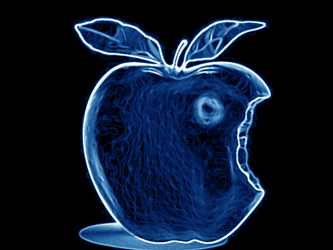 Ungrounded Imagination, a poem
by Emma Blue
A world of language,
structure given by speech,
separate, independent, recognizable forms
cast into the matrix of fancy.
Imagination ungrounded is
a fall into the sky —
the wind filling your sails,
but only over capricious tides.
Evolution is
killing you off softly
one idea at a time.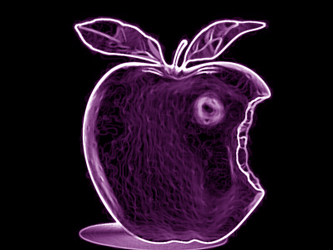 I Imagined You Poem, a poem
by matt at shadow of iris
I imagined you,
and then I saw you.
I painted your form in light and shadow,
my imagination set free,
the object of my heart given shape;
subtle beauty, skin of ivory inflaming me
with just the right amount of rouge –
lush lips that curved in a wry greeting,
a small delicate nose under pale iris eyes,
large sad pools that pulled me in.
I imagined you,
and then I saw you.
I froze there in the fruit section of the market,
how could it be, my painting come to life?
I feigned interest in the red apples —
only so I could stand near to you,
imagination come to life,
I wanted to smell your scent
to stand close enough to feel your heat;
you were everything I had imagined and more,
and when you turned
the breath caught in my throat.
There, in front of me, were those pale iris eyes,
deep pools pulling me in
and some how you knew —
you picked up an apple and took a bite
then handed it to me, smiling,
bittersweet.
I should have followed you,
and begged to know your secret
but I simply stood there frozen, thinking
I imagined you
and then I saw you.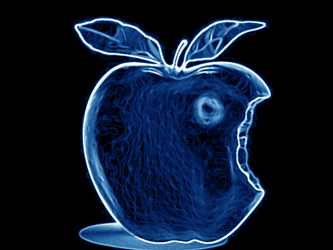 Start with Imagination, a poem
by Marya Ophir
Is it the necessity of a more precise definition
or is it the possibility of a more precise definition?
Thinkers bend all their powers
to the task of expressing
a half-intuitive dichotomy.
Yet I knew you loved me from the beginning;
all the knots you tied yourself up in
were merely a means of telling yourself otherwise.
Perception starts with imagination
but what you saw in me was real
before you lost it to the ghost.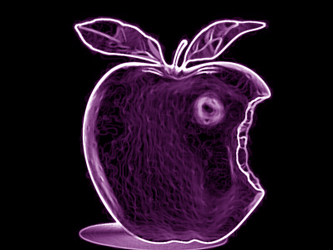 The great instrument of moral good is the imagination.
— Percy Bysshe Shelley
We hope you enjoyed these poems about imagination. Don't miss another wonderful poem — go to the side bar and follow Shadow of Iris!