Are you looking for some money poems? Why here are the best money poems you'll find anywhere!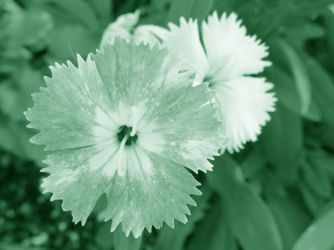 The Money Sonnet
By Harry Kane
Money comes and money goes;
Where it goes, does anyone know?
Today I'll spend it all on a rose;
Oh money, it's so easy just to blow.
Money is here, and then it's there,
How did it get from me, so very faraway?
Oh! But I wanted something nice to wear;
Oh! But I had to see the beautiful ballet.
Money slips from my fingers with speed;
Money flies from my wallet with grace;
There's just so many things I need;
And after all mustn't one keep pace.
But now I'm broke and left out with the fleas;
And here I thought I could do just as I please.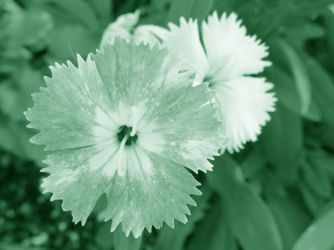 Money Blues, a poem
by Barb Dwire
The world begins to melt away
Revealing a green box grid;
Across it dollar bills fall;
One by one,
Money blocks the view;
It's a kind of green blackness;
Reality that bends
Toward the highest value—
You're rich and you're smart,
No, you're rich,
Therefore, you're smart;
It's the prevailing ethic,
And even God
Is now marketable.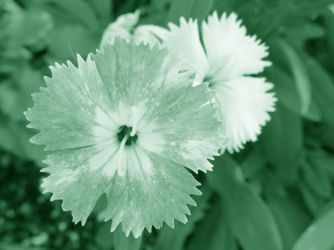 Money Rolls, a poem
by Justin Thyme
The long solid piece of wood
fell ten stories
straight down
from the scaffolding
at the new highrise
and by some miracle
despite the crowded sidewalk
it didn't hit anyone
instead
as if someone had been aiming
it crowned a parking meter
then bounced out
and smacked
a parked car.
As the meter leaked coins
with a tinkling clatter
nearby children scattered
and were quick to scoop up
each and everyone of them
into their greedy hands;
the local ice cream seller
had a good day that day
so good, in fact,
that he brought home a rose
to his wife's surprise;
she was so happy
that for the first time in months
she called her mother
and said,
"I forgive you,
and I love you."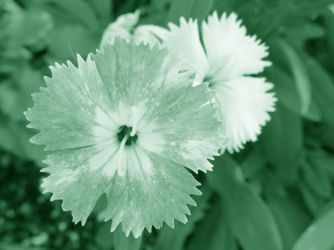 Nefarious Money, a poem
by Dustin Down
Organized criminal guilds
plague your streets
and wander out
to the trade routes
plundering the free exchange;
money swaps hands
but never fast enough
to make it honest.
Deep beneath the temple
lies the golden plate
in a place where skeletons dance
and drink from empty cups;
no thief returns to claim his prize,
freedom for us all.
In the wee hours of the night
a black smith pours hot molten gold
into small molds,
tiny coins imprinted
with an all seeing eye;
rich visitors smelted out,
fuel to feed the fire,
their earnings are neglected.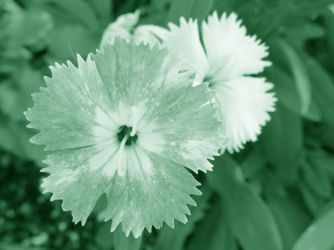 Money from the Sky, a poem
by Paul Bearer
Magician,
Oppression.
Open fields
spread out
as far as I can see.
A vision
far out there,
wind that sweeps
across the grass
wave upon wave.
Try and try again,
watch for money
falling from the sky.
You'll see me instead,
looking down at you
wondering why.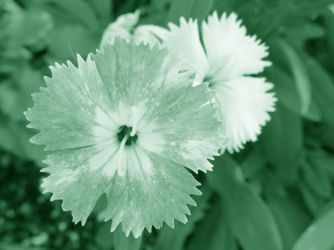 I have no money, no resources, no hopes. I am the happiest man alive.
— Henry Miller
We hope you enjoyed these money poems. Don't forget to follow Shadow of Iris!