Regret is a natural feeling, after all who never feels remorse? Poetry is a helpful way to take these negative feelings and to try and construct something positive with them. We don't suggest some type of flimsy optimism, but rather that poems about regret can give us a handle on what we are feeling, and thus help us cope with it. All poesy need not be positive, there's room for bitter ballads and rhymes of repent. We encourage people to explore these feelings via verse free of the need to try and say something fatuously optimistic. What we search for in our writings should be truth, and this should be our guiding principle where ever it leads us.
Our own poems here about regret are original, and you will find them only on Shadow of Iris.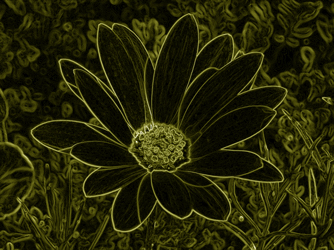 No Regrets, a poem
by Isabel Tolling
He liked a mild smoke
only he didn't like filters
so he smoked chesterfields.
He died at fifty of lung cancer
but he didn't have any regrets;
only his family did.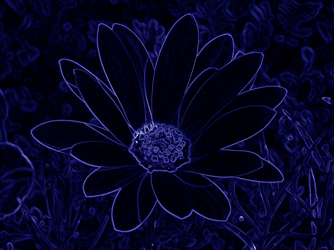 That Time You Left Me, a poem
by Amanda Lynn
The hallway leans into a slant
as I slide into your wet kisses
that mean even more now
than they did then.
Prisons don't always have bars—
There's security in the crowd,
and anonymity in mediocrity—
fear of regret keeps us bound.
The writing on the wall was there
only we never bothered to read it.
The truth hurt.
Resistance was hard.
In my dreams I always walk away
from you. I leave it all behind—
I want to be free of this pain.
Then I wake up.
I find I'm still there,
wondering about your wet kisses
and where did you go
that time you left me.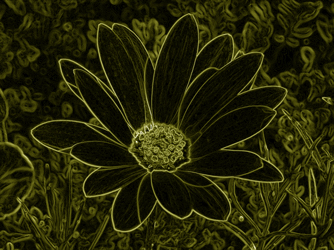 Fall, a poem
by Emma Blue
A door way hangs open
into complete blackness.
It's at the end of a stairway
thats rise up from a pool
empty of everything
except for the regret
you still feel
from that time years ago
when you fell.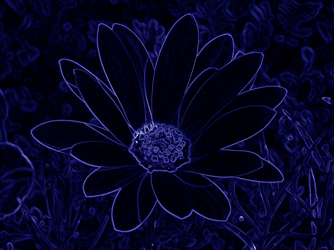 A Pink Flux, a poem
by Marya Ophir
Deductive disciplines
lead me nowhere.
Past images hover about me,
and they call my name—
this is ambivalent fairy life
from yesterday's world
now lost in today's regrets.
I see the fading form of your image.
I watch it disappear as if
you were never there.
I try my hand
at an ambiguous poem,
but the words don't come out right—
All that comes to mind
are stark solids—
I must be in a orange fug, a blue funk,
a pink flux …
My friends try to reason me out of it
but naturally the subject matter
is a heavy weight
that sinks me farther in.
I am confined
into the inevitable consequences
of lives past and now gone.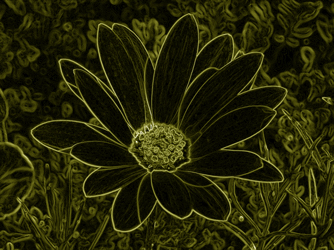 Sweetest love I'll not forget thee
Time shall only teach my heart
Fonder, warmer to regret thee,
Lovely, gentle as thou art.
— Thomas Moore
We hope that indeed these poems about regret help you come to terms with your own feelings in a constructive manner. If you feel regret or remorse yourself, we want to encourage you to explore these feelings in poetry.
Finally, we have to inform you, that you might regret it if you don't go to the sidebar now and follows Shadow of Iris. After all you don't want to miss our next poem!