Are you looking for "sorry" poems or apologetic poetry? Well, you've found the best! Here are five original poems you'll find only on Shadow of Iris!
"Love means never having to say you're sorry."
— Erich Segal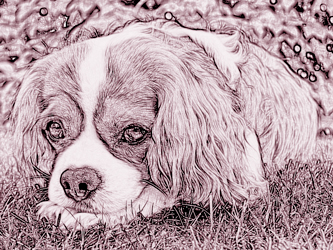 I'm Sorry, a poem
by Emma Blue
He made mistakes,
not serious ones
but little ones,
and he would apologize
by saying, I'm sorry,
and it was always genuine,
and it was always real.
But she'd never accept any of it,
she'd hold every little thing
against him
in some strange and stubborn way
until finally, he just left her
never to come back.
And then finally
she was sorry.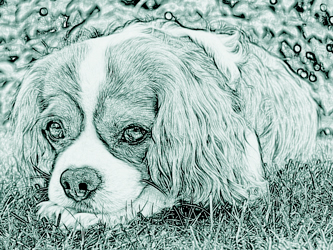 Apologies, a poem
by Paul Bearer
He returned after what she'd done.
He hadn't even known
if she'd still be there
but she was,
and what's more,
is she was wearing that negligee
he always liked.
It confused his feelings,
and his gut wrenched up in a knot,
he wanted her so bad
that it hurt,
but after what she'd done,
this was how she wanted to say
she was sorry?
When she came to him
and leaned against him
and began to kiss his neck
he couldn't help but to give in,
but when it was all over
and they lay in bed
next to one another,
she turned to him
and asked him,
are we okay then?
He moved away from her,
remembering what she'd done
and regretting what he'd just done,
that's not how you say you're sorry.
She moved toward him again
and hugged him from behind,
it is, and I am.
But was she?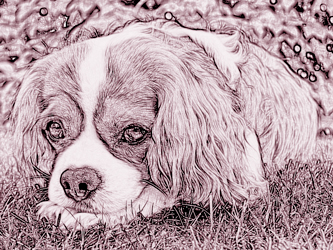 Forgive Me, a poem
by Dustin Down
Words drip
and fall from the sky.
I've lost you again,
this time for real,
and I'm left
dangling in place
out in the cold
trying to understand
where I went wrong.
It's always me,
and I'm always wrong—
time's a line,
a fine line
dripping
and dropping me off.
I need a return ticket
into your arms,
and yet it seems
this time
I'm sorry
just won't do.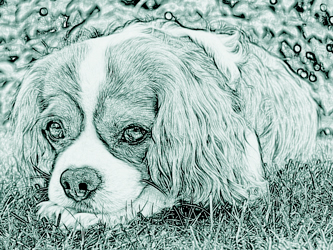 Sorry Unsaid, a poem
by Justin Thyme
The war went on
violent and bloody, sad and wily,
and she was lost
out there
some where in it
and each moment,
each tick of the clock,
I thought of her –
I thought of the argument we'd had
before she'd gone out the door.
Some day I hope, I pray,
I will see her again
and if I do
so help me God
I will tell her
I am sorry.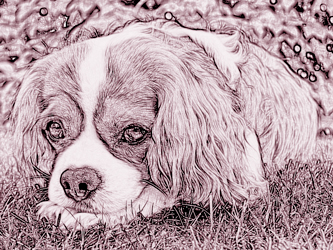 Absolution, a poem
by Amanda Lynn
She went to the end of the pier,
and she watched all the water
swirling and eddying;
it was deep, cold, and dangerous;
there was no one there
in the early morning
on the old snow coated wharf,
and she realized at that moment
how easy it would be
just to jump.
Her test scores were a disaster,
and after all, hadn't her mother said
she was a failure.
She'd had one thing—
one good thing,
and it'd had been him,
but then she'd said those words,
and they'd struck home—
a knife through his heart.
She gripped the railing,
and she made up her mind,
but even before
she'd begun to climb the barrier,
she heard someone
approaching from behind.
She heard a soft, but firm voice,
I'm sorry. I'm so sorry.
Tears filled her eyes
and spilled into the water below.
She stood there
and let his arms come around her
and save her.
She'd done the wrong,
she was sure—
and yet that he should come
and apologize to her,
it shocked her, and it moved her,
and it meant everything.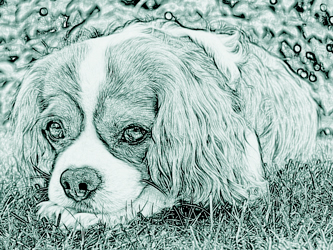 We hope you've really enjoyed these "sorry" poems. We hope you come back for more. Don't forget to subscribe to our updates. It's free!