Are you looking for some soulmate poems? Fantastic. Here are the best soulmate poems you'll find anywhere!
"Whatever our souls are made of, his and mine are the same."
—Emily Brontë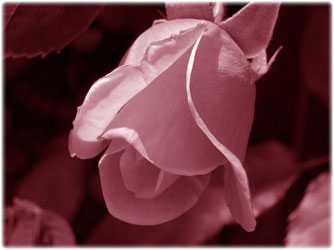 My Soulmate, a poem
by Cecil Cinquain
My soulmate lives
but distantly and faraway;
and we can never touch
or ever even be in that way,
and I cannot say
that we are much alike—
but when our hearts lay open,
the other understands
and shame is never there,
it is all,
to the little last bit of it,
an unending consent
that not without
I could ever live.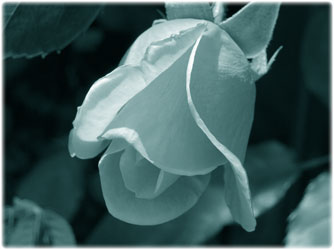 A Soulmate Poem for Her
by Mark Madrigal
Relationship is just a word,
a cold technical word,
and when you want to talk about
the relationship
it is like a slap in the face—
the relationship?
Don't you see, I love you!
I've cast my soul into you.
Can't you feel it?
I feel yours trying to escape,
yet you hold it back
behind all those words
that are never yours—
your mother's,
your father's,
your friends'—
they all hold you back from me.
Just let go and trust me, darling!
There is no relationship,
there is only you and me,
soulmates, forever true,
waiting to be united.
So throw it all away
and just come to me.
Love me, melt into me,
and let the rest fall to dust
while we hold each other
naked in the night—
there is no relationship
just you and I,
soulmates, forever true.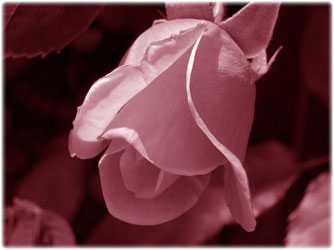 A Soulmate Poem for Him
by Claire Clerihew
I am a lock.
I am bound up hard,
a gordian knot,
a tangled ball of thread,
a stomach so tense,
it is ready
to tear me apart
from the inside out.
You are the key,
slipping into me,
cutting the knot,
untangling the thread,
releasing the butterflies
so that I melt
into the arms of you,
my soulmate,
forever true.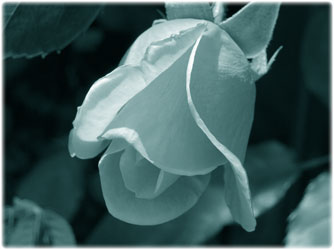 You're my Soulmate, a poem
by Mason Monody
I told her,
What you need is a course in love,
that way you'll find an angel
that'll settle on you from far above,
but just be careful they've no angle,
for you see, even angels,
sometimes have their angles.
But she said,
love is pure and thus it's simple
and she believed in the possibility
of a partner perfect
meant just for her—
she said it'd be magnetic,
and that already should could feel the pull
but just not see the face.
I told her,
we've all got an empty space,
that's what keeps us going.
And then I said, a soulmate
would be a kind of death—
if I found my own,
I'd surely have to run,
and I'd run and I'd run and I'd run
just as faraway as I could
from that soulmate,
yes, I would.
But she said,
there's all kinds of deaths,
and some are sweet. That sure we die,
but then we live again
in the arms of our true love.
Well, what are you going to do
with a girl like that—
I kissed her good, I did,
and then she leaned back
and she said,
well, I suppose, at least for now
you'll do.
And that was that—
I'd found my soulmate true.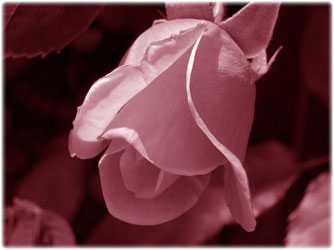 The Soulmate Love Poem
by Ivy Idyll
It's an unbearable norm.
It's an unwritten promise.
It's an undeclared wish.
It's a phantasmagoria
of dreams within dreams.
It's you waiting for me, my love,
throughout all these years.
And it's me waiting for you, my love,
throughout all these troubles.
And now here we are
gazing into one another's eyes
after all the waiting—
so scared,
so petrified of each other's touch—
Oh, just a little touch
of our fingertips,
and then our hands,
and then our bodies
in an unending embrace.
The heat of your chest
as you press up against me—
your heart beats true,
it's the rhythm of our souls
as we both sink into each other,
soulmate to soulmate
finally together
and one.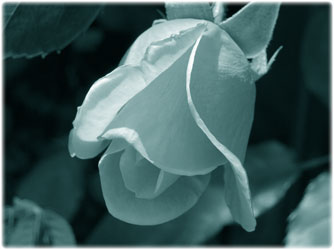 A Poem for your Soulmate
by Vergil Virelay
There's nothing I can do,
to ease a heartache like this,
for no matter what I do,
I'm always pulled toward you.
I've lost so much already
but please don't take
my other half from me
when I thought I was so lucky.
Love of my life
don't let us be
another cliché
but come back to me.
Don't you see just how long I'll wait
because I know you are my soulmate.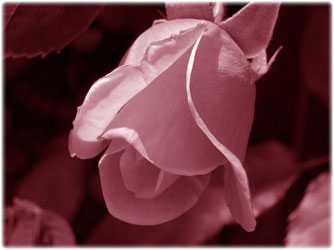 A Short Soulmate Poem
by Emily Eclogue
A soulmate is a lover first
and then perhaps a friend
and then at times maybe a stranger
and or at other times an enemy,
but then again a friend,
and always there, family,
if not in blood, then in soul,
always by your side.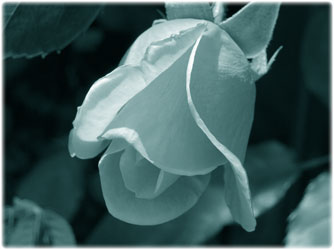 Lost Soulmate Poem
by Ralph Rune
Oh, it was a hollywood movie
come to life,
the dream girl by my side.
Oh, she loved me true and fair
and I could not imagine life without her.
But then she had to leave so suddenly—
Oh, but she didn't have to leave
and so now I ask but why
for I thought she was my soulmate true,
but now I've had to see her through.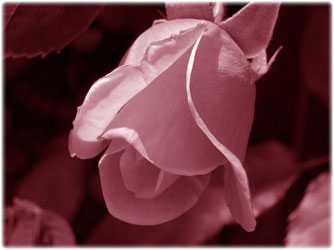 The Evil Opposite Soulmate Poem
by Rachel Rondeau
Men are tolerated at best,
you can't live with them,
and you can't live without them.
You see,
the battle of the sexes
is a cruel war—
it's nature's war,
and it's been going on
since the beginning of time—
all your hostility
drips into a mold
out from which steps
your evil anti-double.
He's everything you aren't
but want to be,
your polar opposite—
and however much you hate him
he's everything you want
and everything you'll never be—
for better or for worse,
he is your soulmate curse.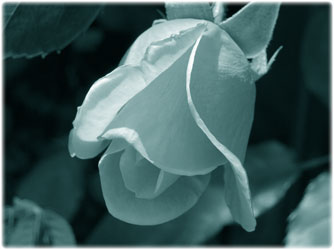 The Path to My Soulmate Poem
by Valery Verselet
I step out onto the path.
It's my path
not yours, not his, not anyone's
but mine,
my path—
and no matter where I turn,
now matter how the winds blow,
no matter how many times the path branches,
it always leads me back to you,
because you are my inescapable destiny—
Oh, love is a word, a nice word,
but how can it convey what I feel for you.
Everything leads me to you.
Everything I do is for you.
If you were not there,
I would have nothing.
You are my inspiration,
always one step away—
some day you'll give in
and then I suppose
I'll let go of this mad obsession
and face the reality
that we sometimes get
just what we want.
But hear this,
I will be true to you,
always and forever,
because this I know:
you are my soulmate beau—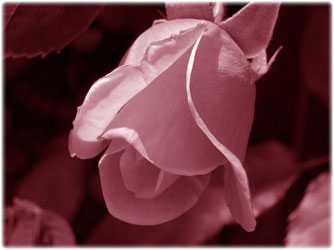 A Soulmate Sonnet
by Penelope Poesy
Ten years ago I met my soulmate;
Such love as we had was surely mad;
Work took us hither, and we couldn't date;
Oh, the way it made us feel so bad.
If only you could know how it felt so cold
To have grasped the very hand of fate,
But then to watch it slip as I lost its hold;
I shook to know you were my soulmate.
So scared was I, I jumped into a married life;
And in two short years there were two children;
And yet all I felt for myself was a bitter strife;
Because I knew some day, I'd play the villain.
You're back, and I'm going to be with you;
It's the lie that it'll take for my heart to be true.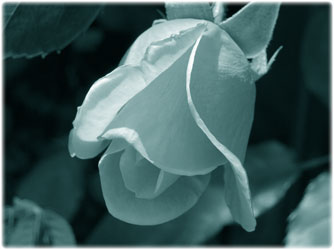 The True Soulmates Poem
by Brittany Beat
You call me dysfunctional
and that's just fine.
I'm complicated and frustrating
that much is true,
but don't you know
it's all because I see you through.
I see deep into you.
I know your heart is lonely, too.
I know you wish, just like me,
for a soulmate true—
but life is never perfect,
and truths are often less
than what we think they are—
but to you I would give my heart
and my honor, too.
Just lean back into my arms
and fall into my charms
and then you'll see
what soulmates we will be.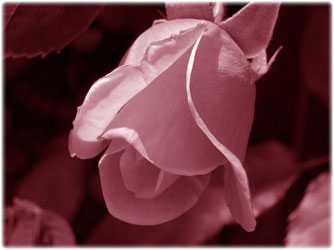 A Soulmate Villanelle
by Rhea Rime
Love flows from me into my soulmate;
And then back again into me, sublime,
While time stands still in eternal fate.
One could say it is a heavy weight,
And how could it not be a crime
When love flows from me into my soulmate.
The moon rises, and the night grows late;
But what need have I for simple time,
While time stands still in eternal fate.
I'll give it all, and give it now, to create
What anyone can see is a magnificent climb
As love flows from me into my soulmate.
You'd better stop and get this straight,
For we are two bells that in unison chime
While time stands still in eternal fate.
I knew it was a love that could never wait
Well beyond even the subtlest reason or rhyme,
For my love flows from me into my soulmate
While time stands still in eternal fate.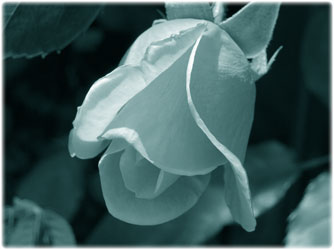 We hope you've enjoyed these soulmate poems! Don't forget to subscribe so that you don't miss any new poems. Come back soon!