Here is the Waiting Poem, along with some of our other favorite poems about waiting! Enjoy!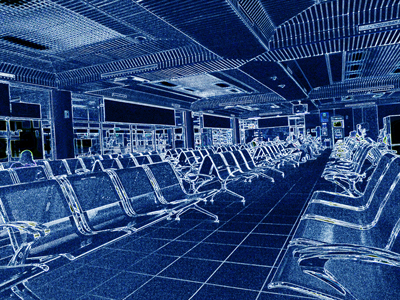 Waiting Poem
by Justin Thyme
Our time is so limited,
yet here I am, waiting.
My fingers slide over the keyboard;
they search for just the right keys,
they want to move,
they want to type,
anything would be fine,
just so as to feel the pressure
of the fingertips against the keys
and to hear that mashing sound:
click, click, click.
Waiting and more waiting;
but the vision does not come
only missteps and groggy fog;
I fight the static
and something tries to surface
but something else pushes it down;
it's a contest between inner and outer
soul; I can't see it,
not yet
some thing becoming,
an idea not yet formed,
so for now, all I can do
is to continue
waiting.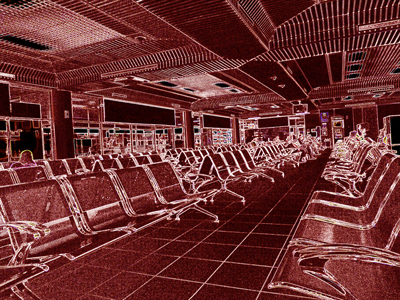 Waiting on the Escape, a poem
by Lily Low
Pocket phantasms dissipate
into long legs that lead me up
toward your pale face;
I see in your enigmatic smile
and dark probing eyes,
a stifled thought — an idea
that just hangs there
waiting for a chance
to escape.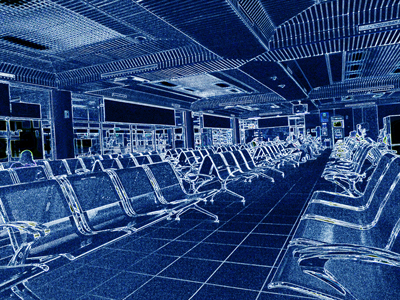 Waiting by the Window, a poem
by Trioli Tirol
There's a bright lamp
in the window
and next to it she sits
waiting
well into the twilight hours
letting memories linger.
There is a tear drop,
that hovers just right there
on the verge of falling,
just waiting.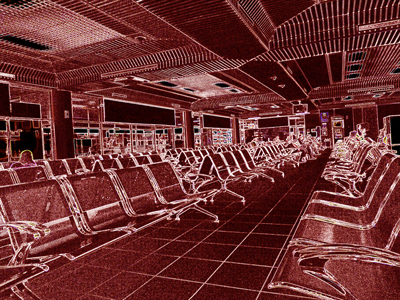 I will Wait for You Poem
by Sarah Ballad
Over the place where she had been buried
as per her request, they'd placed a marble statue
of her former self in a restful sleep
her hands placed gently across her chest.
And, also, as per her request,
several rose bushes had been trained
to envelope the marble curves of her body
in long prickly vines that blossomed each spring.
It was rumored by most that she was simply
waiting, and that some day her lost love
would arrive with a kiss to wake her into the flesh
as the statue had been infused with her soul.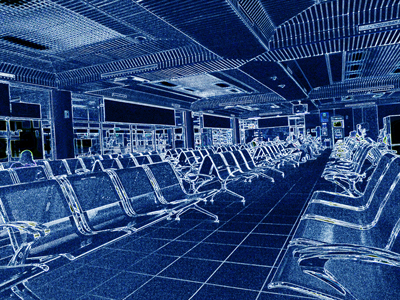 The Waiting Problem, a poem
Now we halt and wait,
You see, it's the halting problem;
The waiting problem—
Hold onto me
Even as I try to let go—
Call me back—
There's a Turing machine
Going around inside my head
Asking me questions
And speaking a language
I can't understand
To no one in particular.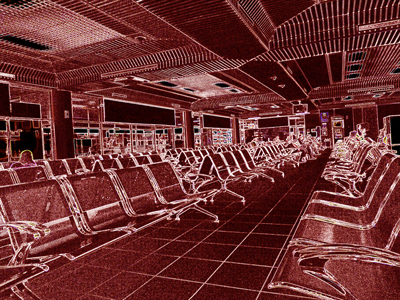 We hope you enjoyed all of these waiting poems. We hope you try your own hand at a poem of waiting. We encourage you to write some lyrics about lingering, some rhymes about remaining, and maybe even a sonnet about stalling. In fact, next time you think you might be waiting for someone, take your notebook with you, and write down your thoughts in verse. You might surprise yourself!
Remember, you absolutely do not want to miss our next exciting poem. The best way not to miss a single poem is to subscribe to our poetry updates! Please come back again soon!