Are you looking for some word poems! You're in luck. Here are some word poems just for you!
"Be Impeccable With Your Word. Speak with integrity. Say only what you mean. Avoid using the word to speak against yourself or to gossip about others. Use the power of your word in the direction of truth and love."
— Miguel Angel Ruiz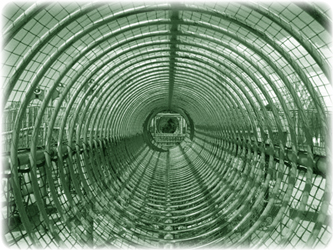 The Word Poem
by WordSmith
It was a word poem,
but all I could find in it
were just words.
But where is the poem?
I asked.
And though he kept pointing
all I could ever find
were just more words,
just word after word
and not at poem at all.
It was a word poem,
but all I could find in it
were just words.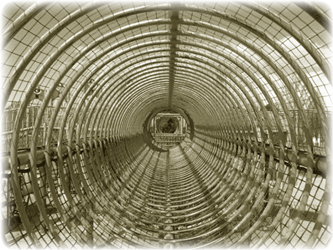 The Words Poem
by Kotoba
Words
on a stealth expedition
searching for a way
out.
---
"Words and eggs must be handled with care.
Once broken they are impossible
things to repair."
— Anne Sexton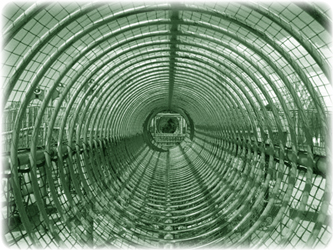 The Unheeded Words Poem
by Emma Blue
He wrote so many words that eventually
they began to crowd upon themselves
until they began push and become brutish;
Finally, words began to fall off the page
into a world of silence, where their pleas
could not be heard.
---
"If I could write words
Like leaves on an autumn forest floor,
What a bonfire my letters would make."
— Spike Milligan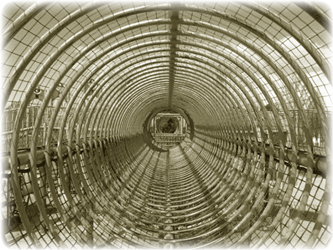 The Eat Your Words Poem
by Paul Bearer
The words emerged suddenly
out of his mouth
as if he were choking on a snake
that had unexpectedly begun
to slither its way out.
There were people standing around
and they clapped
as if it were a grand performance
but he was scarred
and he wanted to scream
or to cry.
But instead he continued to choke
on his own words
until they finally fell from him
like little drops of water
onto the dry ground.
The few that struck his feet
felt like tiny ice shards stinging him
then bouncing off;
each word that came to the ground
lay there for a moment
winded and stunned
but quickly all of them began to get up
and to scurry about haphazardly
like ants will do
if you poke their hole.
They calmed down, one by one
and began to dig into the ground
until all that was left of them
was nothing but a tiny, insignificant hole.
Now as time went on
they eventually took root
and not long after that
tiny shoots even poked up out of the ground;
as the years wore on
these shoots grew into full, beautiful trees
and from these trees, each autumn
their hung juicy words ripe for the picking.
So that it happened one day
that having forgot that this was the place
where he had almost choked
and seeing a juicy word ripe for the picking
just before him
he could not resist but to pluck it from the tree.
Shining it up first against his sleeve
he then bit off a big mouthful
and began to chew zestfully;
it was not until he took his first swallow
that he came to realize
the taste was not sweet at all
but bitter and burning
for he was eating his own words.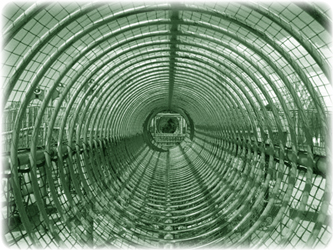 Word Watcher, a poem
by Dustin Down
Holding still
and watching words
as they drift past me;
each one wrong
and each one slippery;
I can't catch
even the silence.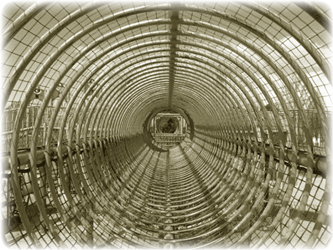 Mail Order Words
by Post Man
As soon as tomorrow
a new word will arrive
and it will be packaged
ever so carefully
in big elaborate letters—
each with an exotic stamp
carefully pasted
into the upper right corner,
pictures of meanings
that still escape you.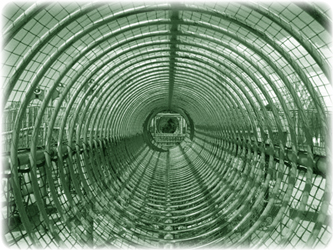 Wet Words, a poem
by Barb Dwire
You hold nothing back,
screams and shouts and rants;
yet in the vast crowd
each word is only
an ambiguous and fading echo—
Each scarlet word
that falls from you
is only a misty drop
in the middle of a vast
rain of red.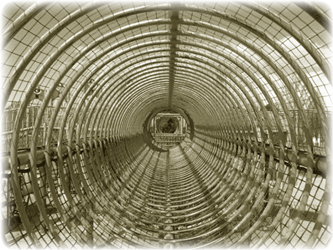 Flood of Words, a poem
by Spin Meister
Cut me off
before I say
so many, many words
that they overflow the room
and I find
that I'm chin deep
in the thick of them
drowning
in my own excess.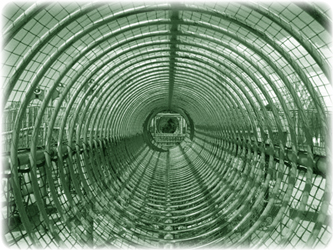 We hope you enjoyed these word poems! Don't forget to subscribe to our updates, and come back and visit us again soon!