Are you looking for some poems about fools? Well here you will find some of the best poems about fools ever! Check them out!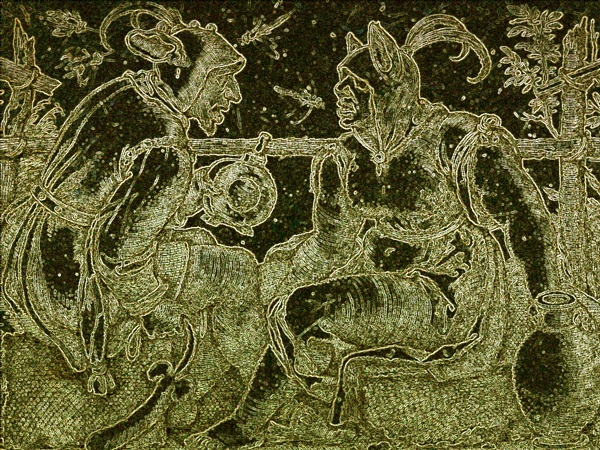 Fool's Rush, a poem
by Emma Blue
I'm often near to being right,
but I'm always wrong.
These are distinctions clouded by love.
There's nothing subtle here, just me.
I'm a law of nature, in and of itself
rushing out like a fool
jumping off the cliff
sweetly dreaming
of that one night
when all time stopped
and there was nothing there
but you and I in the darkness
and I could feel your heart against mine
a perpetual rhythm beating out
against time
against fate —
It was destiny,
a forever moment
in which I was sure
you were more than ever
enough.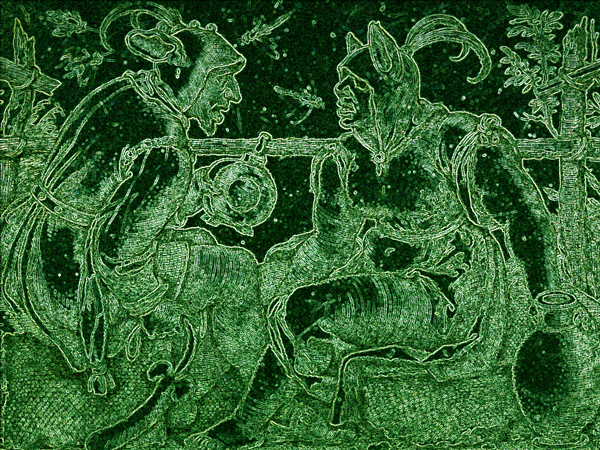 A Fool's Faith, a poem
by Justin Thyme
Dreams begin to overwhelm you
so you set out on a journey
far from home.
You're foolish enough
to think your answers
lie in a poem.
Well, so they say,
the greater the fool,
the greater the folly.
There are
too many roads,
too many choices.
There's always
a precipice and
a fool at its edge.
Silence is eerie
but in reality
it's a wolf on a leash.
You've the soul of a fool,
full of abstractions
you can't ever draw together.
You're stray thoughts collide
out there on the precipice
so you test its edge.
So many muddled impulses
pulling in you in all directions
until you are lost completely.
So there you are,
a fool, one more time,
out there on the precipice.
Maybe just this once
it's time to take a chance
only a fool would know.
Maybe just this one
it's time to take the plunge
only a fool would go.
Press your finger to your lips,
take a leap and try to trust
in a fool's faith.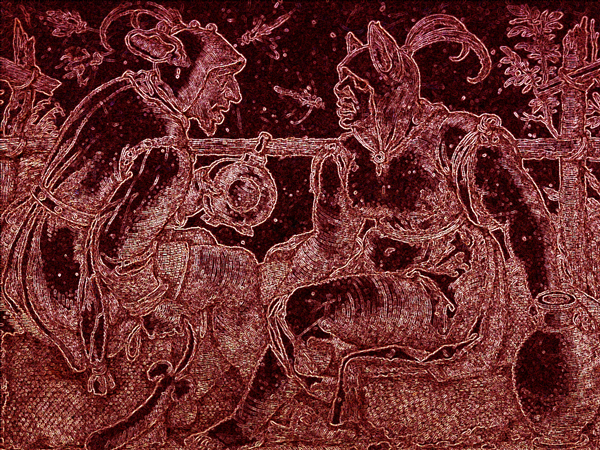 Fool's laugh, a poem
You laugh
and the sound echoes
into the hallway
down the stairs
out the door
and across the courtyard
where at the pond
it creates a ripple
that rocks a leaf
and wakes a small bug
sluggish and cold
from the approaching winter.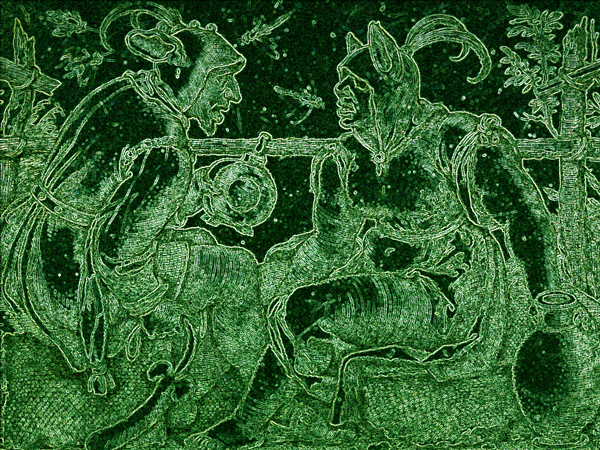 A Fool, a poem
by Tamara Knight
I am a fool,
and what's worse
a fool
who derives pleasure
from being a fool.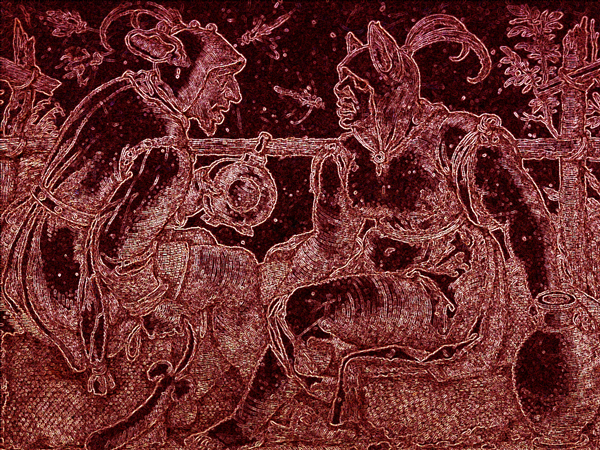 We hope you enjoyed these poems about fools. While there's nothing wrong with being a little foolish now and then, we don't think there's ever anything foolish about writing a wonderful poem. We hope you try some of your own. We suggest you might want to try a silly sonnet or baffling ballad. Just let go, because even if your lyrics sound ludicrous at first, who knows what will happen after you polish them up into some nice poetry.
Speaking of poetry, don't forget to subscribe to our poetry updates!